Unemployment Debit Card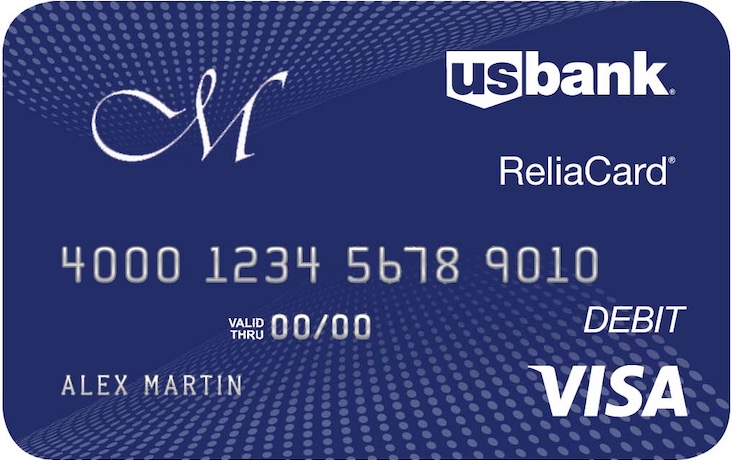 The ReliaCard (unemployment debit card) is a payment option for you to receive your benefit payments. It is issued by U.S. Bank.
A debit card will be mailed to you if you did not select direct deposit when you first submitted an application for unemployment benefits. You should receive it in the mail about seven to ten business days after your first payment is processed.
You can switch to direct deposit at any time and have your benefit payments deposited into your bank account.
To cancel your unemployment debit card, call Customer Service and speak to a representative.
For more information about the unemployment debit card, select one of the links below or visit the U.S. Bank ReliaCard website at www.usbankreliacard.com: